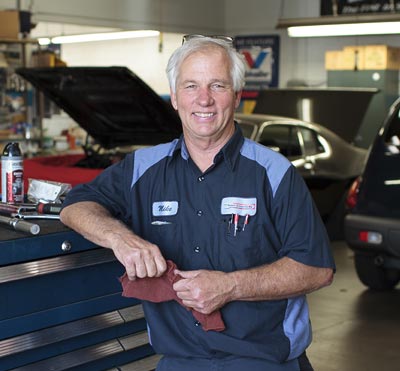 Contact Us

We look forward to hearing from you!

PH 909.981.6844
Located at:
8408 Loma Pl, Upland, CA 91786-4290
email: KerberAuto@gmail.com

Please take a moment to read our reviews.

"Mike Kerber is 'A-One' in my book. Excellent quick service with a smile. Squeaky clean garage and attention to details and customer safety. He is honest and dependable. As long as I'm driving Mike will be my mechanic."
—Murray, Upland

read more testimonials