AAA Auto Towing
I am often asked about carrying AAA auto towing service.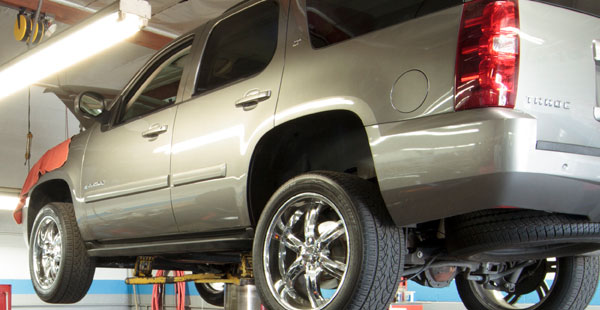 I believe having the
towing service
is good. I've had it for thirty years, can't remember ever using it, which is a good thing, but it offers peace of mind.

If you have, or are going to become a member of, AAA for the towing service be sure to
choose the 100 mile towing option
as a minimum. Customers with the standard 7 mile towing option (that was all AAA offered in the early years) risk the slim-to-none odds of being within 7 miles from home, my shop or another repair shop, if out of town.

AAA's over mileage charge is 7-10 dollars a mile for the distance over 7 miles. I've had customers who needed a 25-30 mile tow which worked out cheaper to contract the tow without the AAA service. My advice is, if you have the 7 mile towing, call AAA and upgrade to the 100 mile option (it's not a huge difference in cost, about $32.00 for one person membership and $49.00 for two person memberships).

Please understand I am not promoting AAA Membership, but trying to make sure you receive the best value for your money for tow service.

Most automobile insurance offers roadside assistance coverage for a nominal fee.  This, too, offers the same peace of mind and helps if you're stranded. Be sure to ask how many miles their assistance covers. 

Please feel free to give me a call 909.981.6844.

Auto repair for foreign and domestic cars in
Rancho Cucamonga, Claremont, Upland, Ontario
and beyond in Southern California
.