Auto Service & Repair—Foreign & Domestic
At Kerber Automotive we are auto repair service professionals you can trust! We are family owned and operated.


Our technicians are ASE certified and we use the latest tools and equipment when servicing your Foreign and Domestic cars and light trucks.

With over 30 years of experience servicing
Upland, Claremont, Montclair, Ontario and neighboring communities,
we know that the key to our success is our loyal customer base—and the best way to keep customers loyal is to keep them fully satisfied with every visit.

We take pride in offering our customers quality auto service at a fair price. Our promise is to deliver friendly, top quality, guaranteed service, and get every job done correct and in the timeliest manner possible.

We are here to service your automotive needs: Foreign and Domestic cars,
SUVs and light trucks.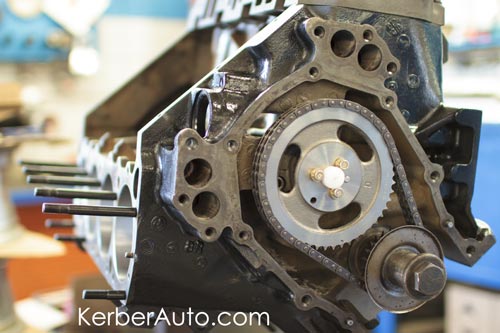 Fleet Accounts Welcome!

We look forward to the opportunity to assist you in your
auto service and repair
needs.

Our Maintenance Tips page is full of helpful information to prolong the life of your car and lessen the chances, frustration and expense of an unexpected breakdown.

"We highly recommend him to anyone who is looking for a knowledgeable, honest, and friendly mechanic. When you find someone good, you stay with them and that's what we have done. Thanks, Mike. Satisfied Customers,"
—Dwain & Bev, Chino